Turning 21 is a significant milestone in a young adult's life, and celebrating this special occasion calls for an unforgettable party. With so many party themes to choose from, finding the perfect one can seem overwhelming. This article will provide some fresh and trending ideas for 21st birthday party themes, ensuring a memorable experience for the guest of honor and attendees alike.
From throwback parties that take you down memory lane to lively disco nights and elegant soirees, there's a theme for everyone's taste and personal style. When planning a 21st birthday celebration, it's essential to focus on the preferences and interests of the birthday person, ensuring the theme aligns with their personality.
In the following sections, we will explore various trending 21st birthday party themes, providing ideas and inspiration for your next celebration. Whether you prefer a low-key gathering or an extravagant event, these themes will help create an atmosphere that doesn't compromise on fun and style.
Discussing 21st Birthday Party
A 21st birthday party marks a significant milestone in a young adult's life as they transition into adulthood and obtain new responsibilities. With this major event, it is essential to plan a celebration that reflects the individual's personality and interests, while being inclusive of their friends and family. To create a memorable event, choosing a suitable theme is crucial. This section will explore a variety of 21st birthday party themes that can cater to diverse tastes and preferences.
Disco 21st Birthday Theme is perfect for those who love to dance and enjoy the nostalgic vibes of the 70s. The party can be adorned with metallic decorations, guests can dress in retro outfits, and the music playlist should consist of popular 70s dance tunes.
For a more humorous approach, a White Lies Party is a unique and hilarious option. In this theme, all guests are required to wear white shirts or tank tops and write a lighthearted lie about themselves. This often results in amusing drinking-related phrases, sparking laughter and conversations among the attendees.
If the birthday person prefers a more relaxed and laid-back atmosphere, an Outdoor Picnic Party can be a fantastic choice. In this theme, the celebration takes place at a park or any outdoor venue, with picnic blankets, food, and drinks shared among the guests. This theme allows for easy customization by adding a specific dress code or color scheme of the birthday celebrant's preference.
When it comes to more sophisticated themes, a Cocktail Party can cater to those who appreciate the elegance and formality of a soiree. Guests can don their finest attire, and the evening can be filled with exquisite cocktails, bite-sized hors d'oeuvres, and tasteful music.
For those who appreciate the fun of dressing up, a Costume Party is an excellent idea. Based on the birthday person's interests, the theme could vary from a specific decade, movie or television show, or even a book series. This option encourages creativity and allows guests to become immersed in the chosen theme.
In conclusion, the options for a 21st birthday party themes are vast and diverse. Ultimately, it is essential to consider the preferences and interests of the person celebrating, while ensuring a fun and engaging environment for all guests in attendance.
Theme Ideas
Las Vegas Night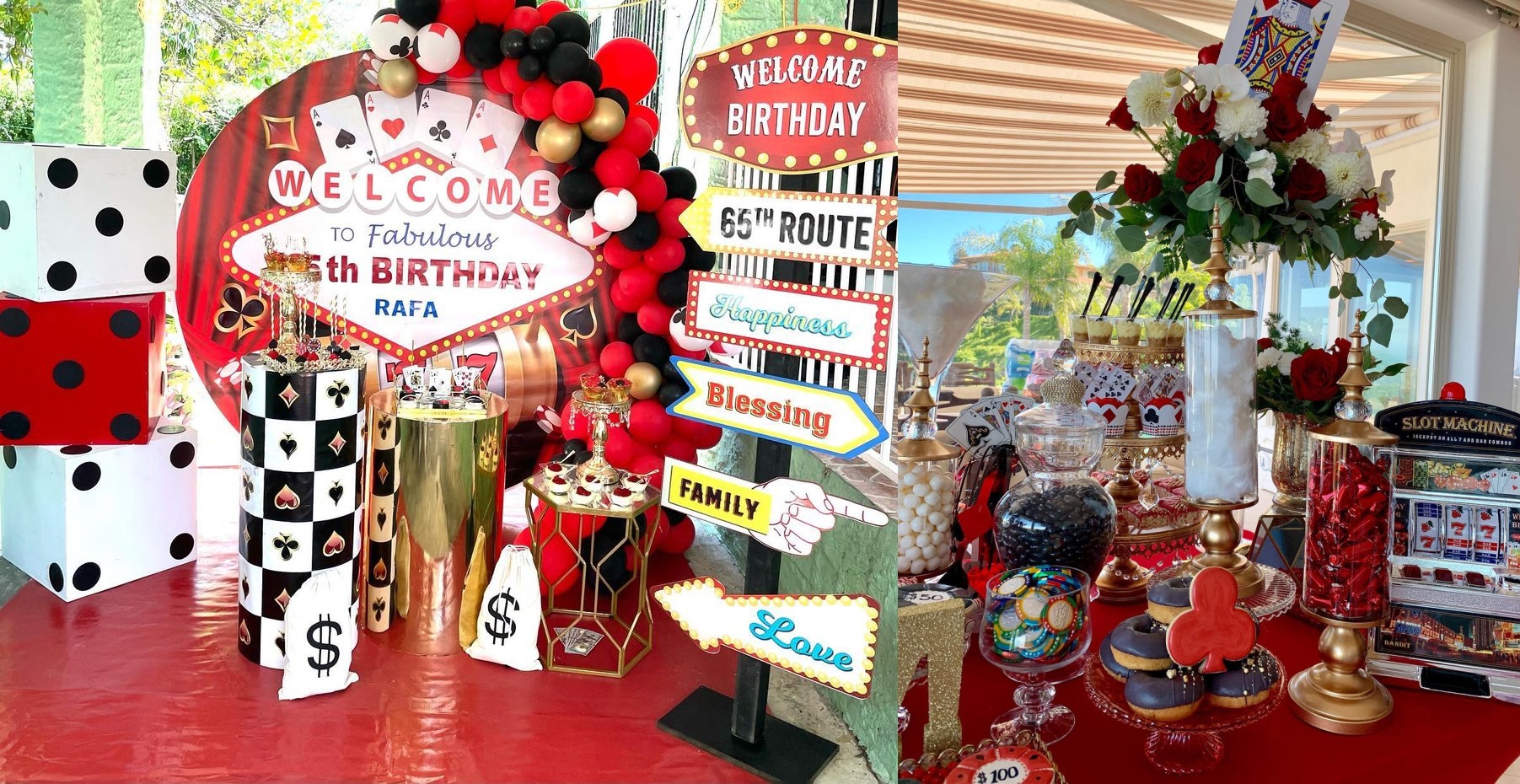 Create a casino night experience by setting up card games, a roulette table, and even slot machines. Encourage guests to dress up in their fanciest attire or costumes inspired by Las Vegas icons. Remember to add decorations like red and black balloons, playing card banners, and a roulette wheel-inspired cake.
Outdoor Themes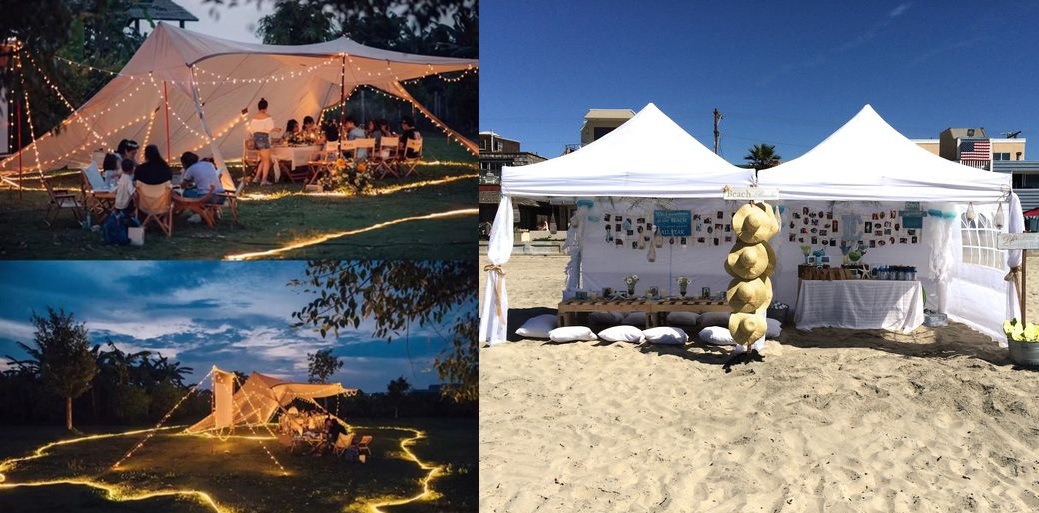 Transform the outdoor party scene by hosting a beach, camping, or picnic-themed birthday. A beach party can include fun activities like volleyball, bonfires, and s'mores. For camping enthusiasts, consider a backyard tent gathering or glamping site and incorporate campfire food and stories. A picnic-themed party encourages relaxation and fellowship over good food in a park or garden setting.
Food and Drink Themes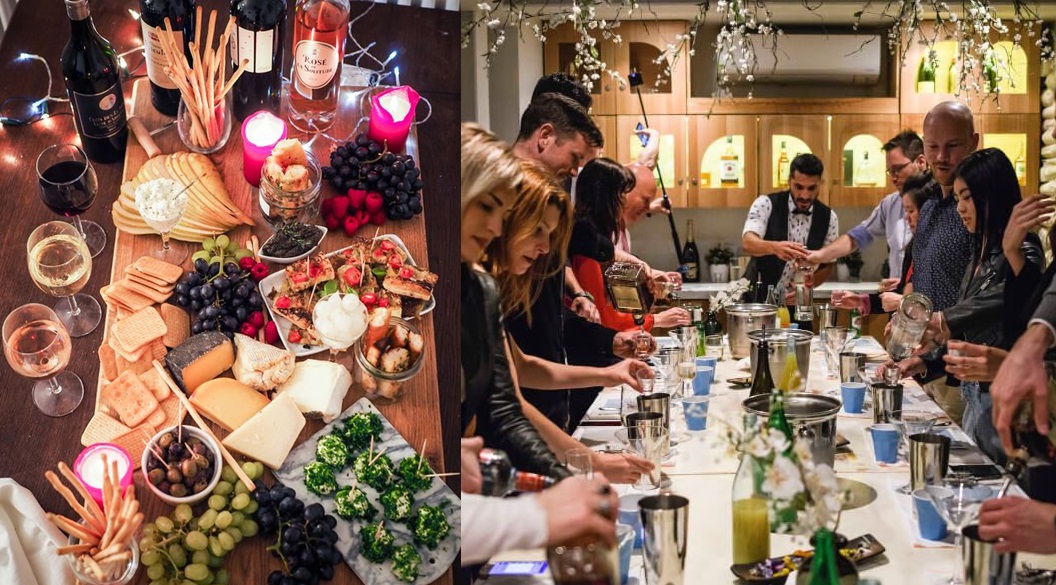 Celebrate the birthday with unique food and drink experiences. Consider a wine or beer tasting, where guests can discover new varietals and craft brews. For foodies, host a dinner party or brunch with a menu inspired by the birthday person's favorite cuisine. Take it up a notch by organizing a mixology class, complete with a professional bartender to teach guests how to create signature cocktails.
Fun and Games Themes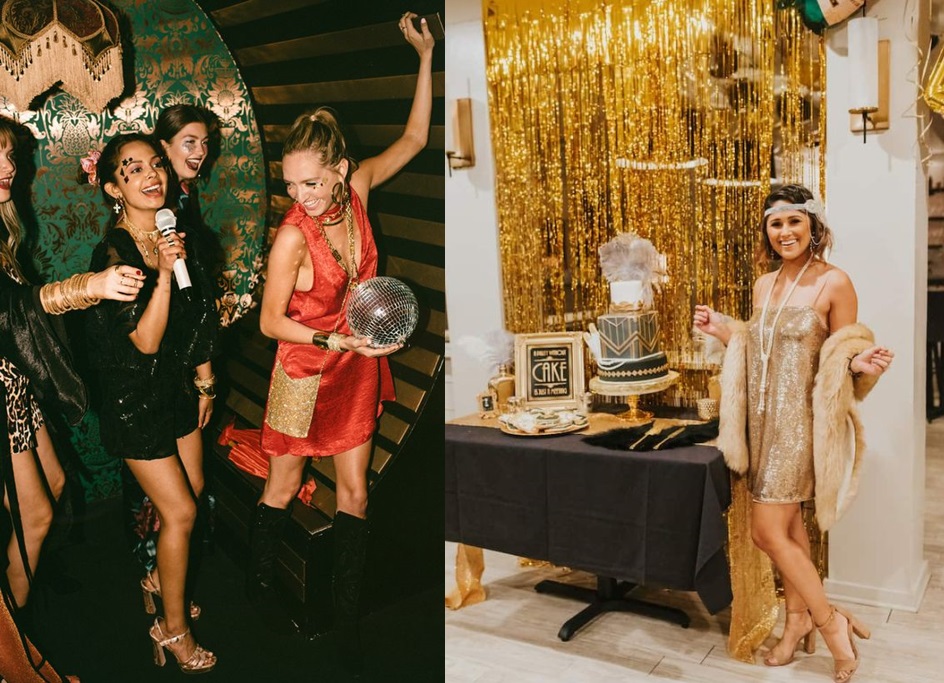 Inject excitement into the 21st birthday party with game-centered themes, like karaoke or a costume party. Set up a karaoke machine or hire a professional to challenge guests to sing to their heart's content. Alternatively, host a costume party and encourage attendees to dress up as a favorite character or decade. For adrenaline-seekers, book an escape room experience or create a virtual game night for online friends to enjoy together.
Relaxation Themes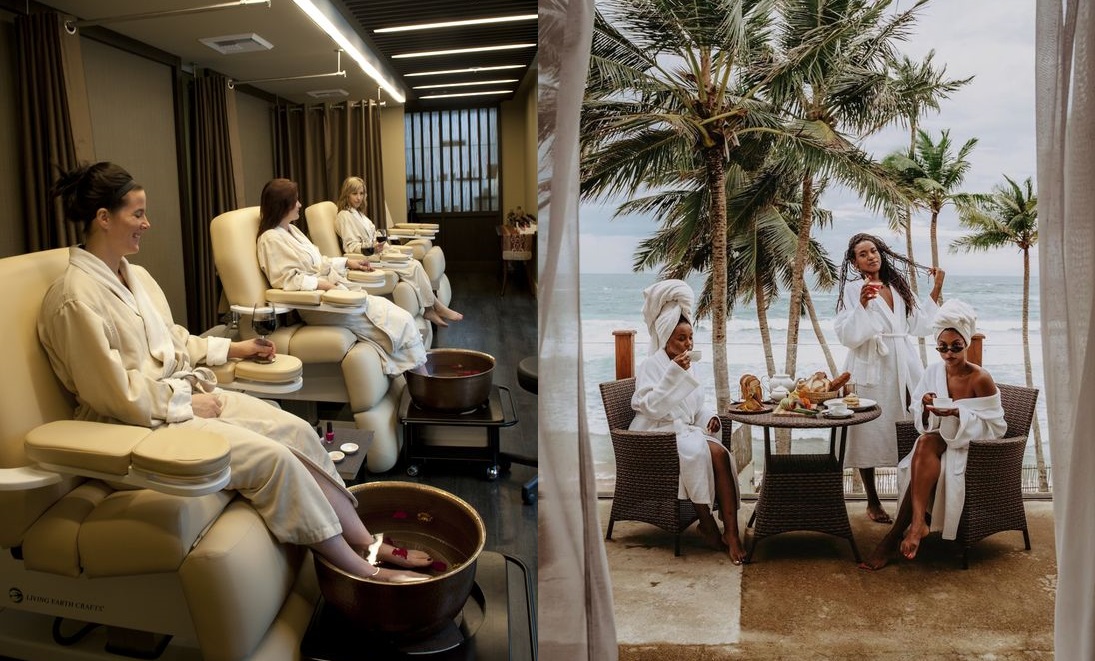 After a long week, a relaxing birthday celebration like a spa day or hotel retreat could be just the ticket. Arrange a day of pampering with massages, facials, and manicures to recharge and reconnect with friends. Another option could involve booking a hotel staycation and enjoying its amenities, from room service to the pool or fitness facilities.
Travel Themes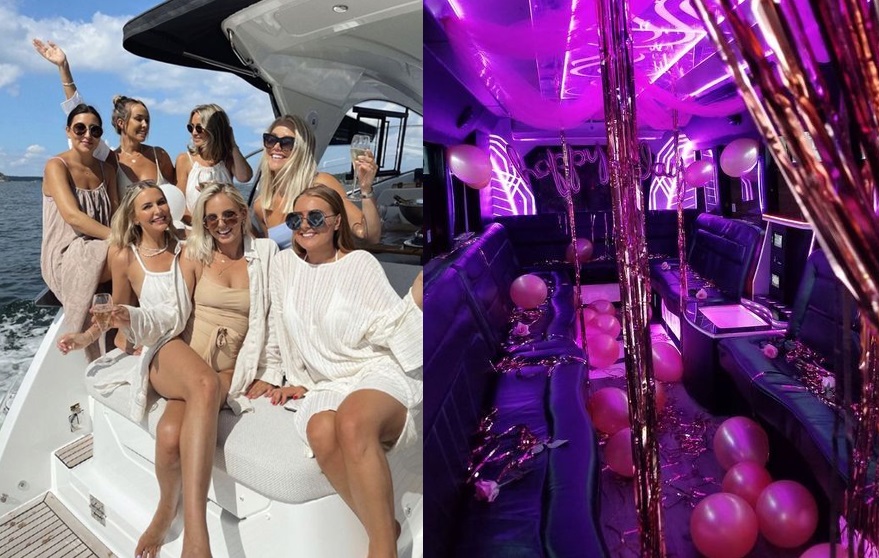 Invoke wanderlust in the birthday celebration by incorporating travel themes. Plan a day cruise, road trip, or even a party bus adventure that allows guests to explore new locales and create lasting memories. Provide decorations and props inspired by a particular destination to give the event an air of authenticity.
Unconventional Themes
Dive into the unconventional and choose a theme that stands out, such as a Mamma Mia party, a pajama party, or a white lies party. For a Mamma Mia extravaganza, use a mediterranean setting, play ABBA songs, and serve Greek-inspired dishes. For a comforting and low-key vibe, a pajama party allows guests to lounge around in their coziest attire. The unique white lies party brings humor as guests wear shirts displaying their favorite white lies.
Preparation for the Party
Regardless of the chosen theme, proper planning and preparation are essential for a successful event. Create a guest list, send invitations, prepare or order food and drinks, and arrange for music or entertainment. Thoughtful, well-executed party decorations create the perfect atmosphere for a 21st birthday celebration to remember. Don't forget to set up a photo booth and dance floor to capture memories and keep guests entertained.